AN IDEA CAN CHANGE THE WORLD
It all began with a single idea and a team of students who believed in the power of innovation.
Join us in Singapore on 9 – 10 November 2017 to meet the team behind WARR Hyperloop, who built and designed their own Hyperloop prototype that became the world's fastest hyperloop and gained international attention. Click on the next tab to register!
THE HYPERLOOP CONCEPT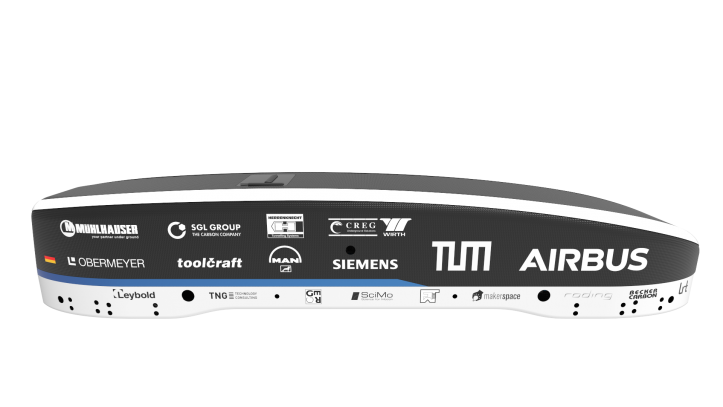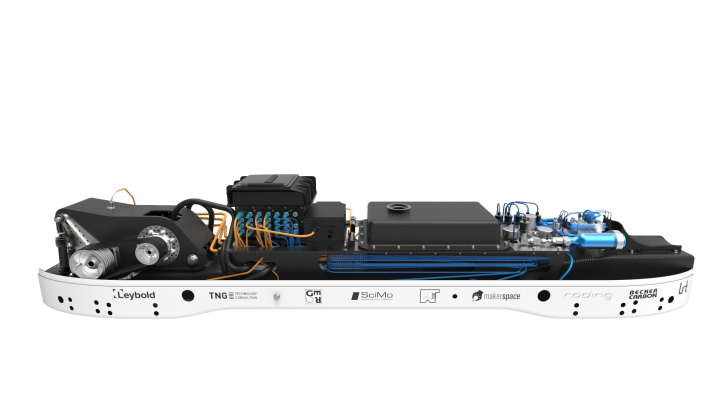 "From Munich to Berlin in half an hour, that is the vision for the future of mobility."
The Hyperloop is a new transportation concept that allows Pods to travel through low-pressure tubes at the speed of sound. The idea was first introduced in 2013 by Elon Musk, founder of PayPal, Tesla Motors, and SpaceX. The annual SpaceX Hyperloop Pod Competition challenges student teams from around the world to invent their own Hyperloop prototype and then race it against the other teams in the SpaceX Hyperloop Test Track.