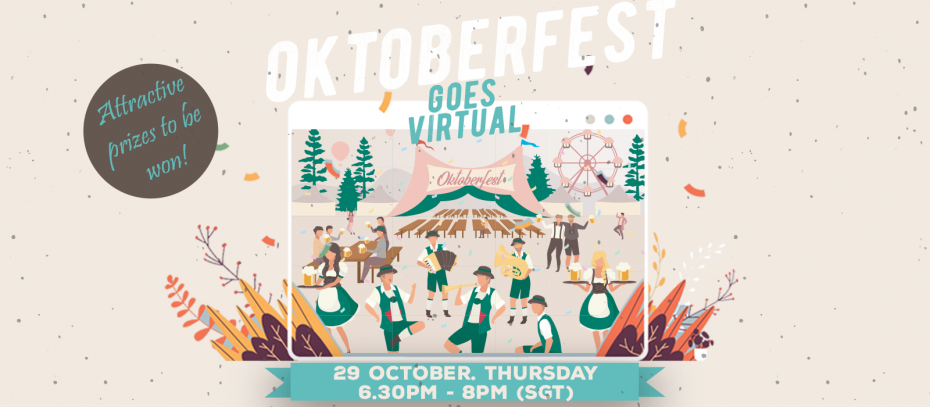 Get your beer steins ready! Our highly anticipated Oktoberfest goes virtual this year. From the comforts of our own homes, let's revel in the Oktoberfest spirit and prost to a great evening with amazing company!
Registration is now closed. We thank all for your fervent support!
For any queries, please email us at alumni@tum-asia.edu.sg.